World Health, World Peace, and True Beauty Sleep!
Helene, Back to Beauty Inventor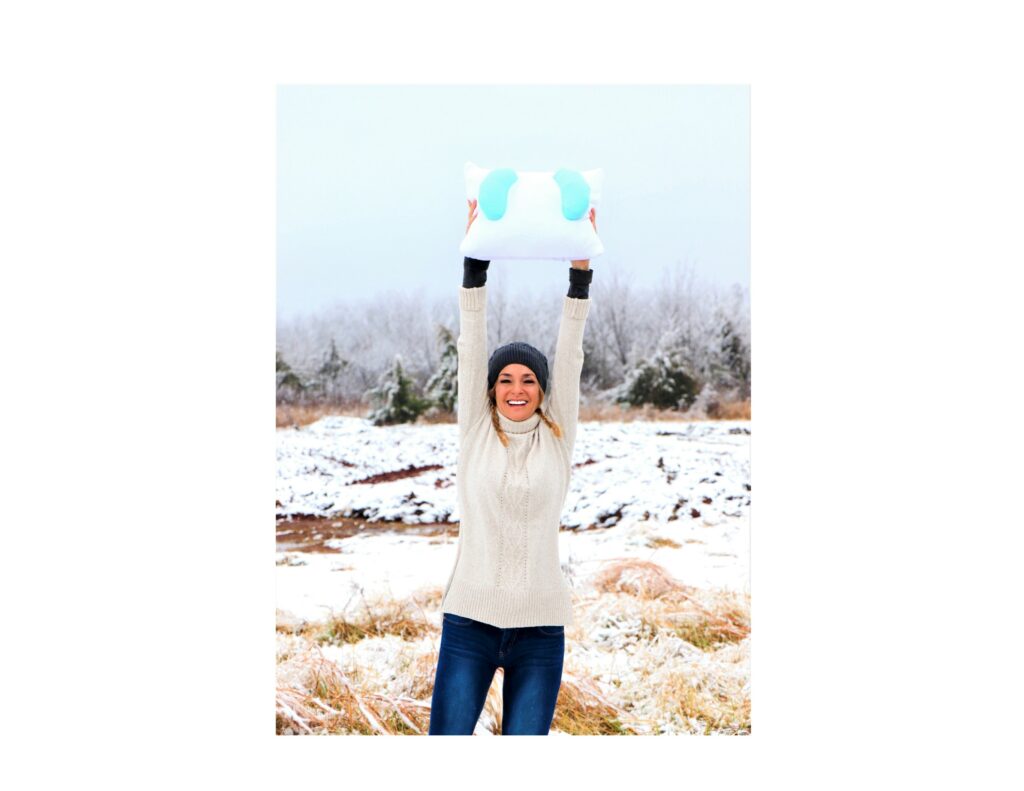 2021…Let's do this! We are so ready for all good things. Since it's truly overwhelming how much is out of our control, I love that wrinkle-preventing beauty sleep is the New Year's Resolution I can keep each year, and every night, as well as share it with the world.
The patented Back to Beauty™ Anti-Wrinkle Head Cradle Beauty Sleep Pillow. Saving Faces Around the World, One Pillow at a Time...
FREE US SHIPPING | SHIPS INTERNATIONALLY