WHAT'S NOT TO LOVE? The Search for the Best Beauty Sleep Solution is Over...
Helene, Back to Beauty Inventor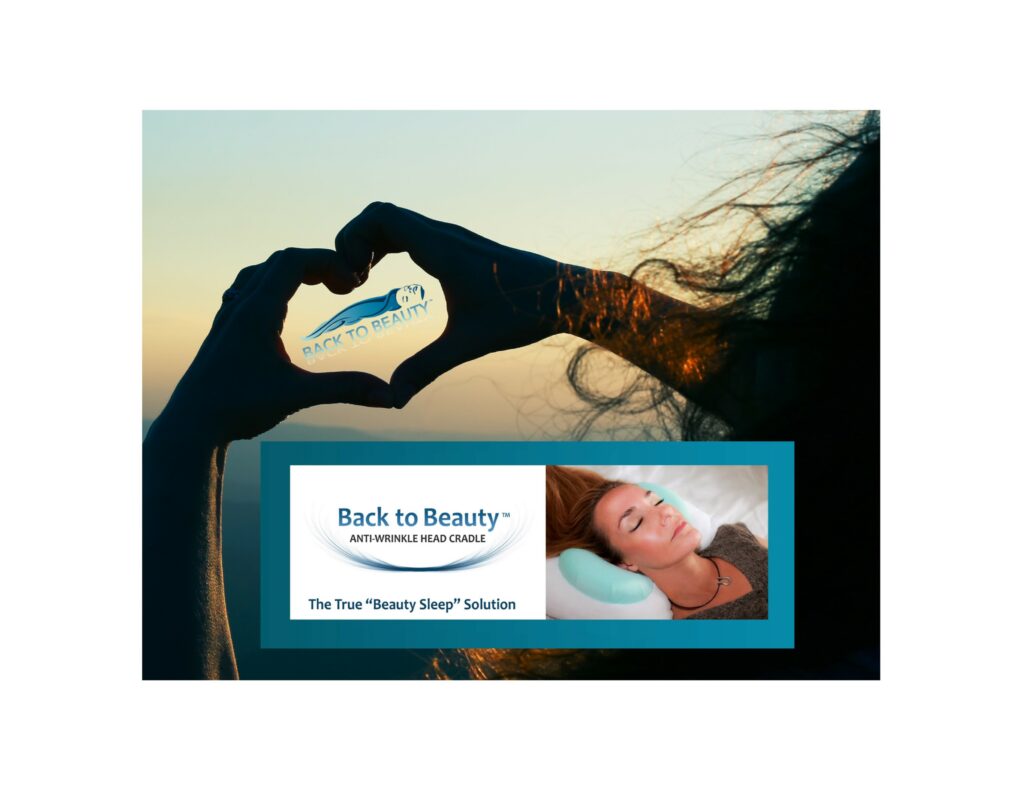 My name is Helene, the inventor of the Back to Beauty™ Anti-Wrinkle Head Cradle beauty pillow.
I have been consistently sleeping on my back for almost 23 years, and at age 51, completely enjoy the benefits of not having the weight of my head touching my face when I sleep. I am often told that I look like I am in my 30s and asked, "What is your secret?"
Well, my "secret weapon" for anti-aging and wrinkle prevention is actually not a secret, and has been saving faces around the world since I launched the patented Back to Beauty™ Anti-Wrinkle Head Cradle beauty sleep pillow in 2014. Back to Beauty isn't just another back sleeping or wrinkle-prevention beauty pillow – it's a truly unique and versatile form-fitting head cradle that aids in consistent back sleeping, and trains those new to back sleeping, to keep pressure off of, or anything touching, your facial skin during sleep. SEE the full story of how I created this best-selling DIY beauty pillow.
Finally! We can all get some true beauty sleep.