Beautiful Fall Kicks Off the Face-Wrinkles Season
Helene, Back to Beauty Inventor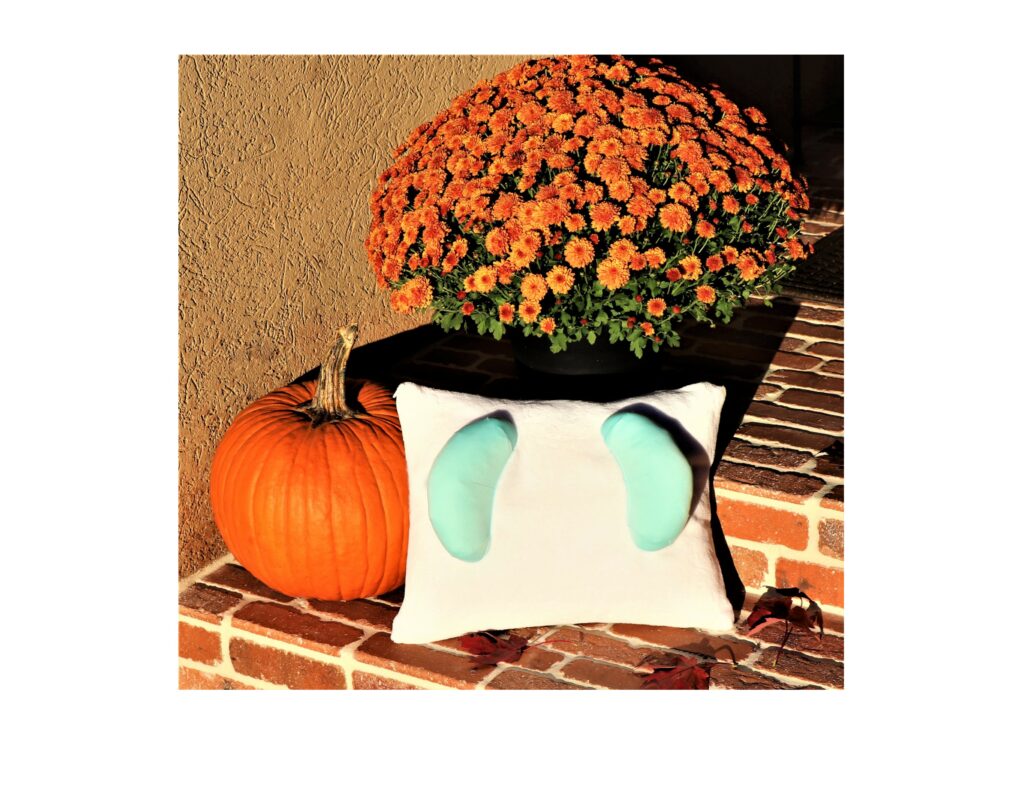 OH FALL, HOW I LOVE YOU SO! Just please don't make my face as dry and wrinkled as a pile of leaves...
Fall ushers in so much beauty. But it's also the kickoff to dryer air that depletes our skin of moisture and helps to create fine lines and wrinkles.
Fear not Fall lovers! The patented Back to Beauty™ Anti-Wrinkle Head Cradle beauty sleep pillow comes to the rescue...Just slather on as much beautifying and moisturizing face and neck lotion as you deem necessary to reverse the dryness, and enjoy a full night of undisturbed replenishing beauty sleep.
The Back to Beauty Anti-Wrinkle Head Cradle beauty pillow's proprietary design softly, yet securely, cradles the head and neck to prevent your head from falling side-to-side, and keeps delicate facial skin from being touched and damaged during sleep. It also prevents you from giving yourself neck, chest, and breast wrinkles while you are sleeping.
See how Back to Beauty is providing the best wrinkle-preventing beauty sleep that's saving faces around the world...
FREE US SHIPPING | SHIPS INTERNATIONALLY