Helene, Back to Beauty Inventor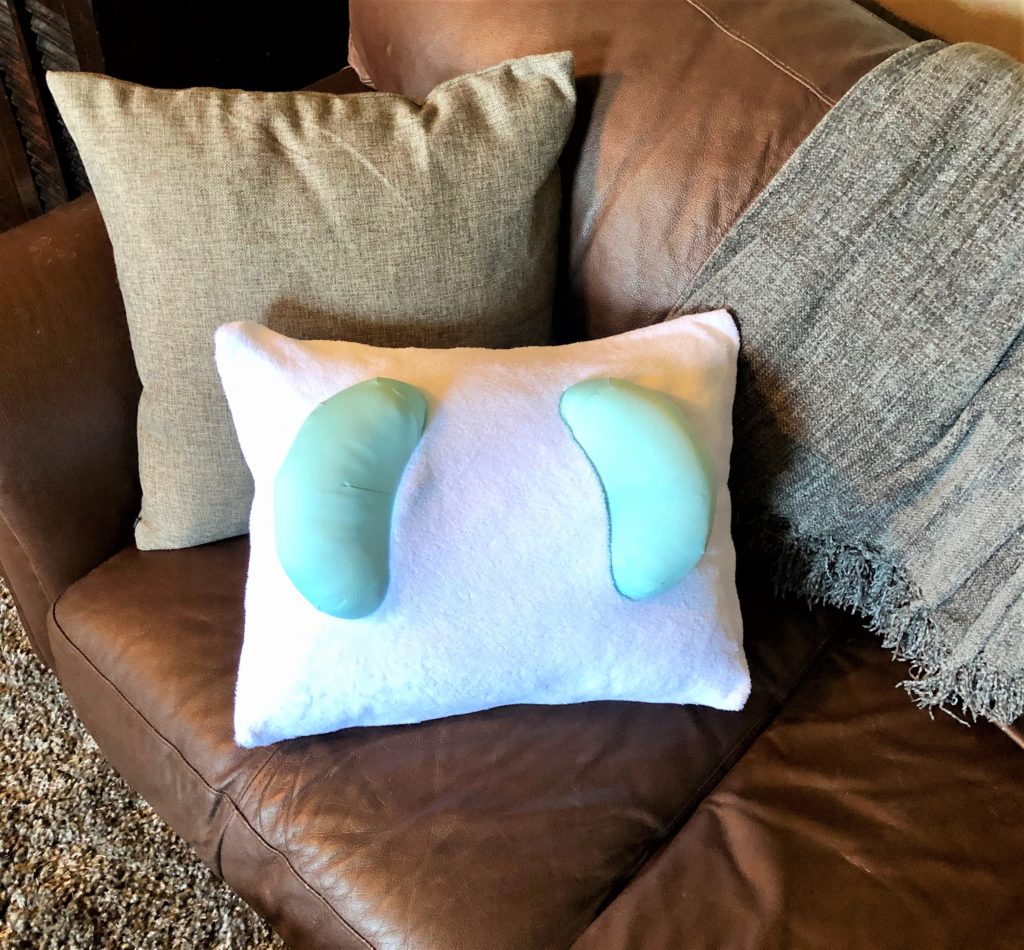 The health and wrinkle-prevention benefits of taking a nap can be numerous
Not just great for a night of wrinkle-preventing beauty sleep, the patented Back to Beauty™ Anti-Wrinkle Head Cradle beauty sleep pillow makes it easy to sneak in a daily beauty nap while keeping your skin beautiful.
Back to Beauty's unique crescents at the top of the base, cradle the head, allowing you to feel secure without putting any weight or pressure on your delicate facial skin. This means makeup and moisturizes will be left undisturbed. And, just like using it all night long, you won't smash your face into the pillow and give yourself sleep lines that won't go away over time. Translation: There will be no giveaways that you grabbed yourself a rejuvenating and mood-lifting beauty nap during the day.
If you haven't already, be sure to watch the tutorial video for this best selling back sleeping beauty pillow that's saving faces around the world...
FREE US SHIPPING | ALSO SHIPS INTERNATIONALLY