Wickedly Cold Winter Weekends are a GREAT Excuse to Get More Age-Defying Beauty Sleep
Helene, Back to Beauty Inventor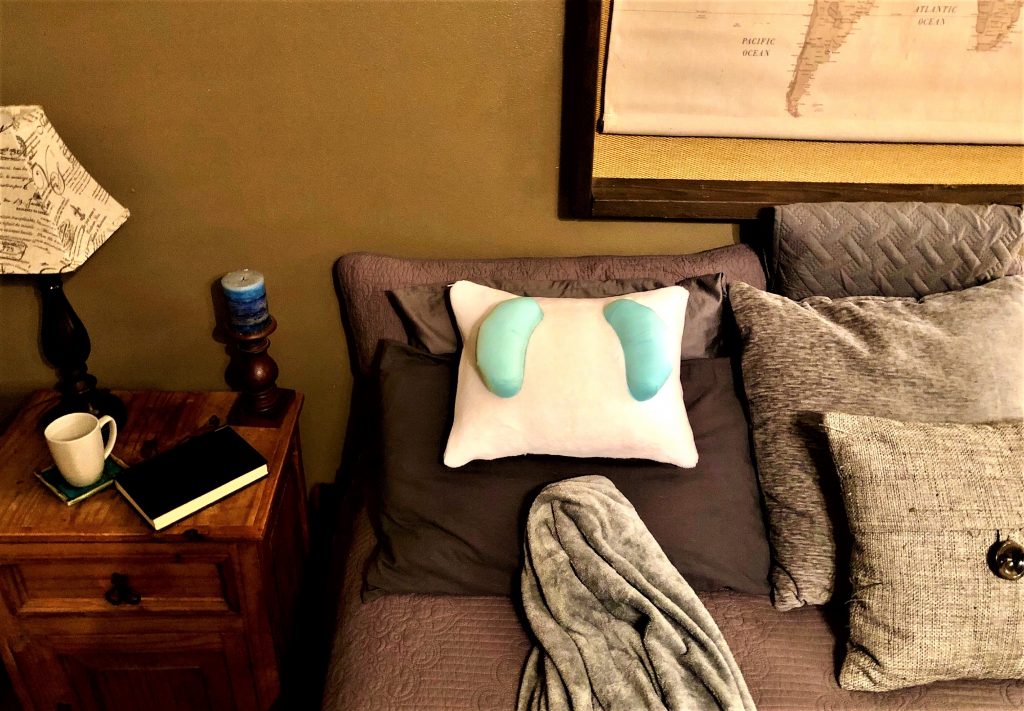 Here's my take on cold winter weekends as a great excuse to:
A) Sleep in and make up for that Beauty Sleep you might have missed during the hectic week
B) Stay in bed and read a book

C) Binge watch (my personal favorite)
I use my Back to Beauty Anti-Wrinkle Head Cradle pillow for more than just all-night beauty sleep. It's a great way to prop up your head while reading or watching TV.
And when the weather is wicked outside, why not make the most of hunkering down...guilt free?!
Tags: Brrr, Weekends, Beauty Pillow, Back To Beauty, Binge Watching, Anti Wrinkle, Anti Aging, Beauty Sleep, DIY Beauty, Beauty Hacks, Beauty Tips, Beauty Tricks, Celebrity Beauty Secrets, Beauty Blog, Style, Fashion, Skincare, Aging, Forever Young, Best Beauty Pillow