Helene, Back to Beauty Inventor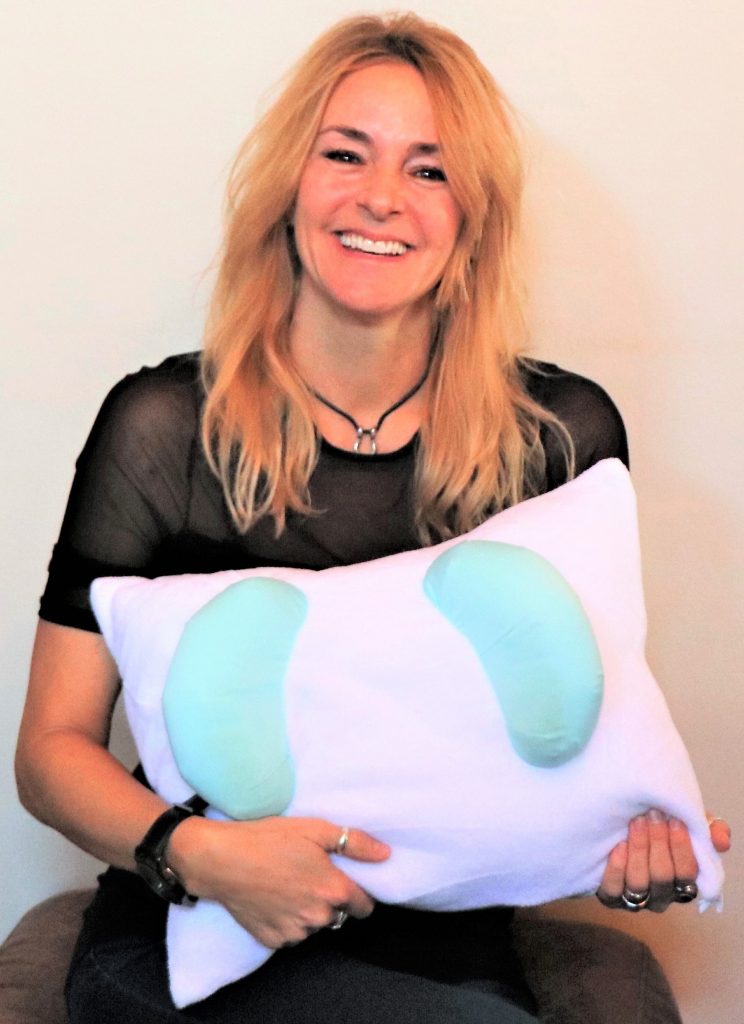 So this is 50?! Yes, I just turned 50 and I give all the credit to my invention, the patented Back to Beauty™ Anti-Wrinkle Head Cradle beauty sleep pillow, for keeping me from looking my age. 
Learn the story behind the faces being saved around the world...including mine!